WELCOME TO SICILY
THE MEDITERRANEAN DREAM
TAKE YOU ON A GREAT JOURNEY
Pick your Sicilian destination to discover the island
CITY BREAKS
Catania, Syracuse, Palermo, Trapani, or some small traditional village looking at the DOC vineyards or the wide Mediterranean Sea are ideal places to spend your weekends between history, art, music, peculiar holy celebrations and nature, typical cuisine and peculiar local traditions.

SICILIAN WEEKS
One or more weeks to discover, relax and get the best of Sicily. Hotels, private villas or countryside house stays; boat tours or sailing itineraries, walking on the volcanoes or by the sea to recharge your soul and take home several unforgettable emotions.
"The whole of Sicily is a fantastic dimension. How do you live there without imagination?" (Leonardo Sciascia – Sicilian Writer)
ADVENTURE
Nothing can stop you after an experience of the highest active volcano in Europe, Etna, or inside the woods of the green hills of the island. The rivers and the nature reserves are unique between black stacks, boiling waters and white coasts flown over by rare species. A daily Adventure!

DISCOVER THE WONDERS
Vacations in The Right Way
Several Years Of Successful Vacation
Thanks to this magic island rich in everything since the dawn of time, our experience and love for guests, Nature and Human masterpieces hug you in rare vibes.
"For better or for worse, Sicily is Italy in superlative" (Edmonde Charles Roux).

We offer both "traditional" or unusual and striking Sicilian destinations, including experiences of ancient and peculiar activities. Whether you prefer a vacation by the sea or trekking on breathtaking panoramas, short or long tours, an escape from the daily or a team-building, our consultants are ready to offer you the services to fulfill your dreams.

SICILIAN DESTINATIONS
ALWAYS AVAILABLE FOR ASSISTANCE
CUSTOMERS CORE OF OUR MISSION
MEET OUR TRAVEL EXPERTS
They are working to provide you the best experiences
ADVENTURE
Expert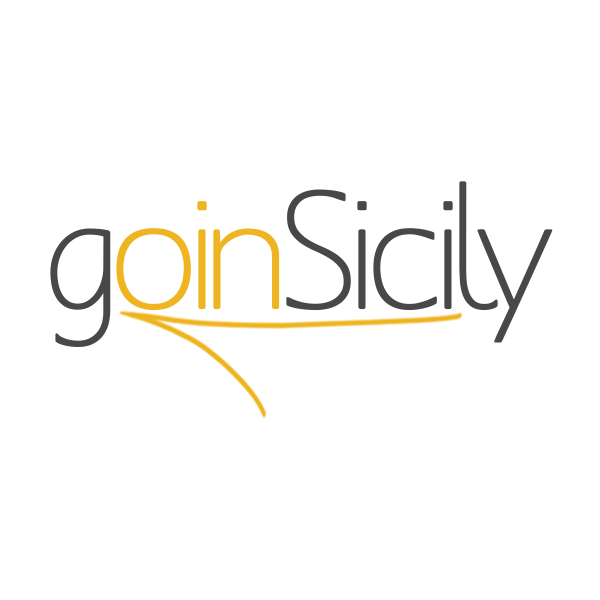 TAILOR MADE
Expert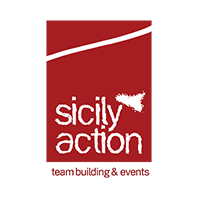 TEAM-BUILDING
Expert
MEMORIES FROM TRAVELERS
YOUR SUCCESS STORY!
The Mt. Etna experience was at the top this winter for our family. The tour was exciting and interesting. The mild Sicilian climate allows you to venture all year round among craters and the peculiar lava caves of the volcano. The first snowfall allowed us on a ski tour with our brilliant guide. Fantastic places and people. Thank you to the Go-Etna team!
2021 December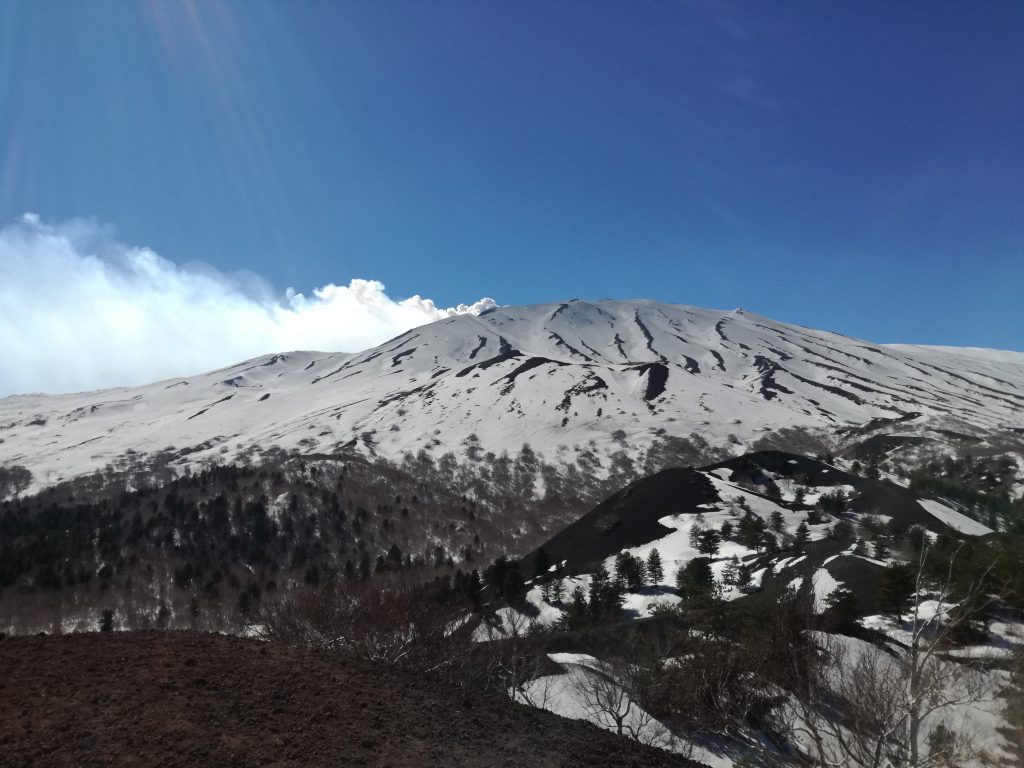 The first time in Sicily is unforgettable for our group of friends. Five days at a fine holiday farm, natural food and excellent wine produced by the owners, very welcoming people, they also taught us how to make traditional Sicilian pasta. The visits to Taormina and Catania with exceptional guides and, the icing on the cake, an enchanting sailing tour along the east coast. Unique places and hospitality, we will be back. Thanks to the Goinsicily team
2021 July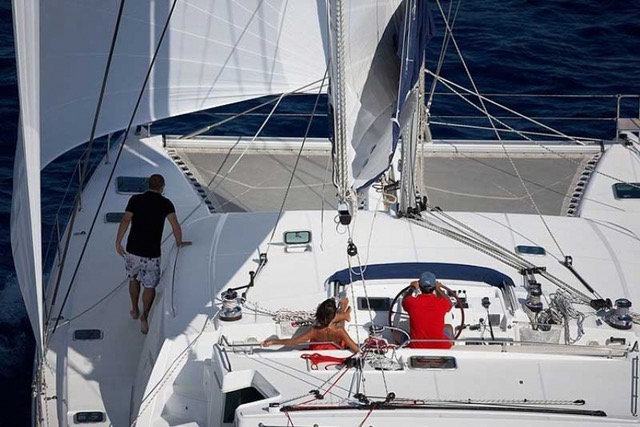 I often organize team building for my employees. This year, given the pandemic, I have chosen a destination that is easily accessible from France. Sicily was a surprising discovery. Engaging, one-of-a-kind and well-organized activities, expert guides, and impeccable services. We will be back to enjoy other places and amusements! Thanks, Sicily Action, gave us a great time
2021 October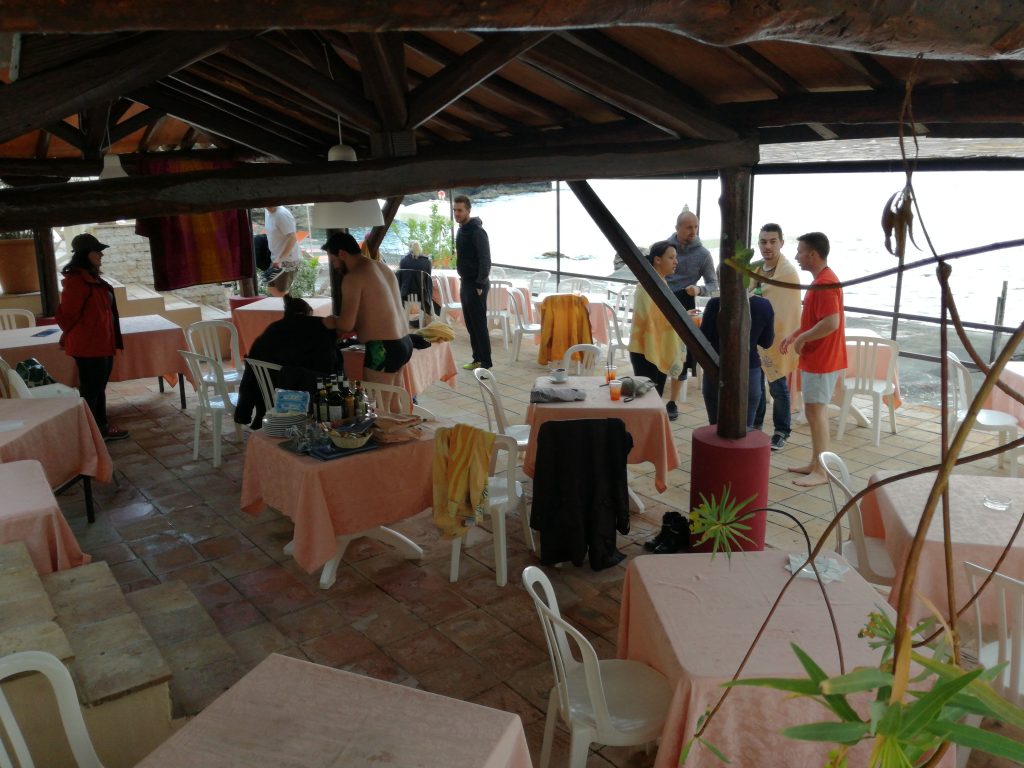 TRAVEL TIPS
Be inspired by Sicilian Beauty
SICILY ACTION S.R.L.
Via Fiuggi, s.n.c. Worky C San G. La Punta (CT) Italy
License D.D.S. n° 3451S7 – VAT IT05304190878
ASSISTANCE
+39 095 899 8743